YOUR LOCAL BOILER INSTALLER NOTTINGHAM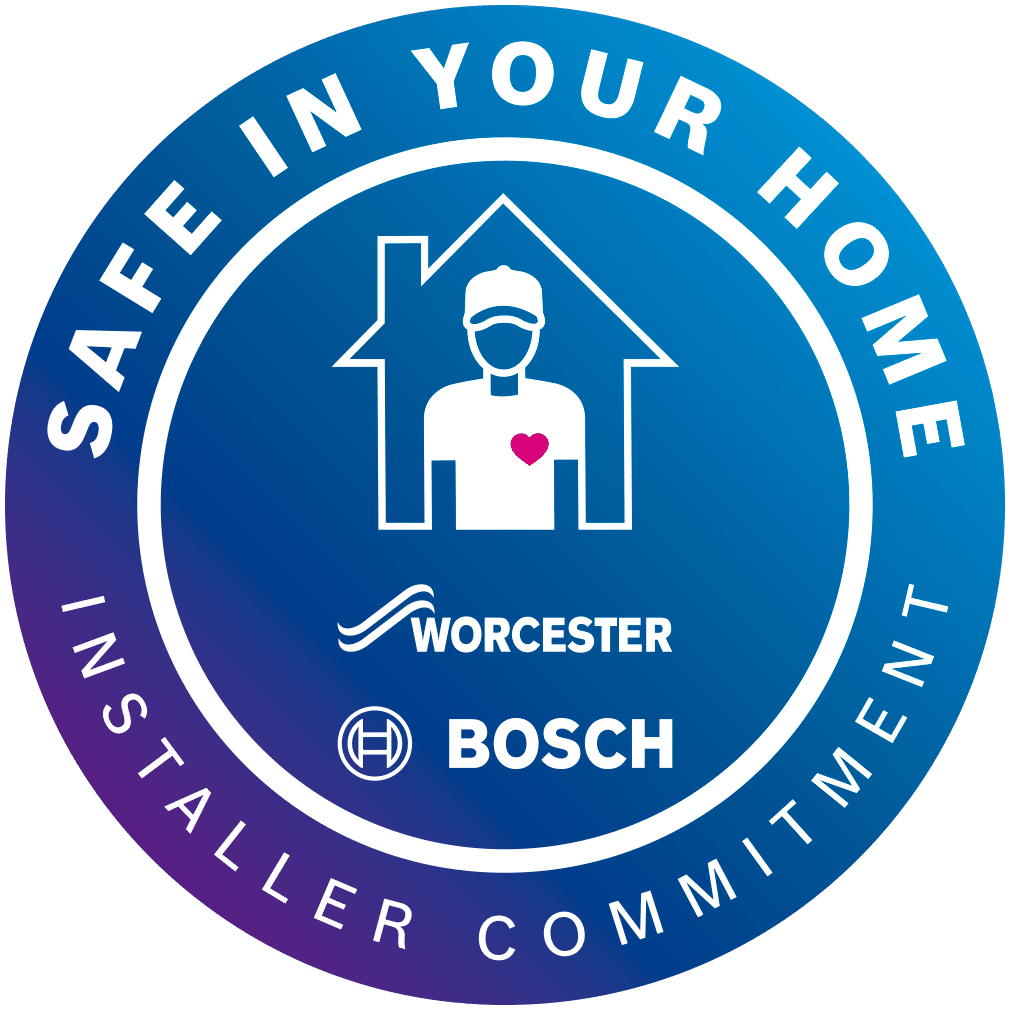 EXPERTS IN NOTTINGHAM BOILER INSTALLATIONS

With over 15 years worth of experience we are the company that you can trust to take care of all your plumbing and heating requirements. From boiler installations through to new bathrooms, we offer cost-effective service!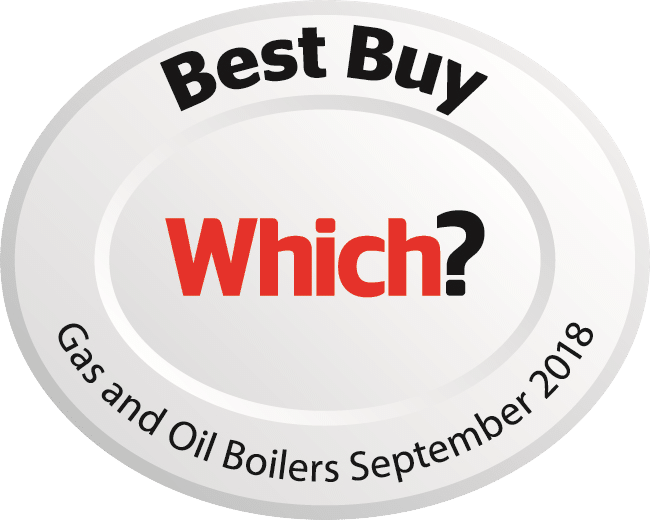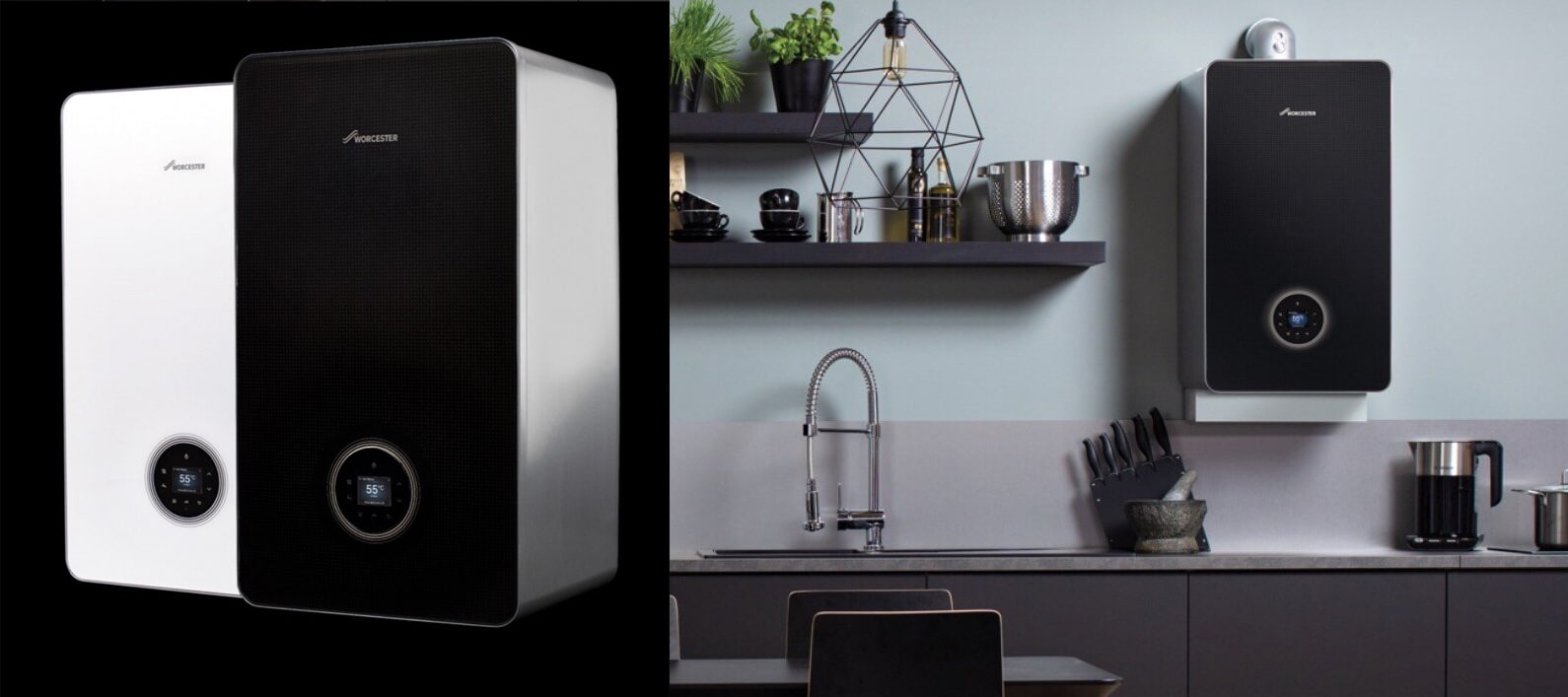 HASSLE-FREE BOILER INSTALLATIONS
HEAT WITH STYLE - MEET THE GREENSTAR 8000 STYLE
Available in high gloss black or white, this top of the range boiler offers a unique design and pioneering full colour touch screen display.
NOW ACCEPTING A RANGE OF PAYMENT METHODS
Having a new boiler installed in your home ensures that your boiler is running to its maximum efficiency. By having a new boiler, you can save money on your homes heating bills. Give our expert boiler installer Nottingham a call today.

Over the years, boilers can become louder due to age and general wear and tear of the boiler. There are many reasons why upgrading is a good idea, one of the main benefits of a new modern boiler is that they are now a lot quieter when running.

In the UK, the weather can be extremely unpredictable. If you are looking to replace or repair your old boiler then it is best to make an appointement as soon as possible so your home is prepared for whatever the winter may bring.
Our Nottingham boiler installations are available at excellent prices! Why not give our team a call today to find out how we can be of service. We offer all of our services at excellent prices and will be happy to provide you with a free quote.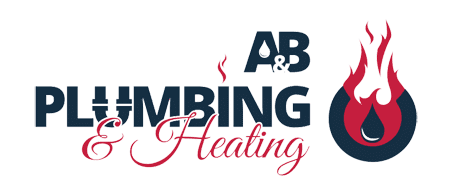 FOR A NOTTINGHAM BOILER INSTALLATIONS, LOOK NO FURTHER THAN A&B PLUMBING AND HEATING!
Welcome to A&B Plumbing and Heating we are well-established and highly reputable plumbing and heating company that is based in Nottingham. With over 15 years worth of experience within the trade we are the company that can rely on and trust to care of all your plumbing and heating requirements, no job is too big or too small!
Over the years we have gained an excellent reputation throughout Nottingham and the surrounding areas for the high quality of our services. Our plumbers and heating engineers can efficiently take care of all your plumbing and heating needs, from boiler installations/boiler upgrades, power flushing, heating repairs, bathroom installations, general plumbing, and much more.
We understand that when it comes to choosing a company to carry out your plumbing or heating this can be challenging. At A&B Plumbing and Heating we will always do our very best to provide you with the best possible service from start to finish. Our Nottingham boiler installations are always carried out by our team of fully qualified and experienced gas safe engineers who are also Worcester Bosch Approved. We will always ensure all of our boilers are installed correctly and we are fully committed to ensuring the safety of both our customers and employees.
24 HOUR EMERGENCY ASSISTANCE
FULLY QUALIFIED ENGINEERS

If you are based in Nottingham or throughout any of the surrounding areas and are looking to get a free no-obligation quote for a new boiler installation then just give us a call! We have many years worth of experience in Nottingham boiler installations and will be able to discuss your requirements and provide you with our expert advice on the best boiler to suit your homes heating requirements.
Our team are Gas Safe registered so you can feel assured that you are in safe hands!
WHAT OUR CUSTOMERS SAY...
From our first contact through to completion the experience was as stress free as possible. We now have a new boiler, radiators and gas fire, all working efficiently and quietly. Alex and his team left the house probably cleaner than when they arrived. It was a pleasure dealing with Alex and mention must be made too of friendly, efficient Heather, who mans the office. A superb job done by a great team.
Mr. Arthur Olson 30/04/2019
Back boiler removed, combination boiler fitted within two days all mess cleared as work progressed great team on site. What more can you ask for, thanks!
Jay F - 31/08/2018
Bailed us out once again. 2 boilers and a shower to date. Great job guys thanks very much. You are going to regret this but you will be on speed dial now for anything else we need.
Barbara C - 22/06/2018
OUR MAIN PLUMBING & HEATING SERVICES
QUALITY SERVICES FOR HOMEOWNERS

Our heating engineers and plumbers are able to carry out a wide range of services for our customers from boiler installations through to repairs and annual servicing.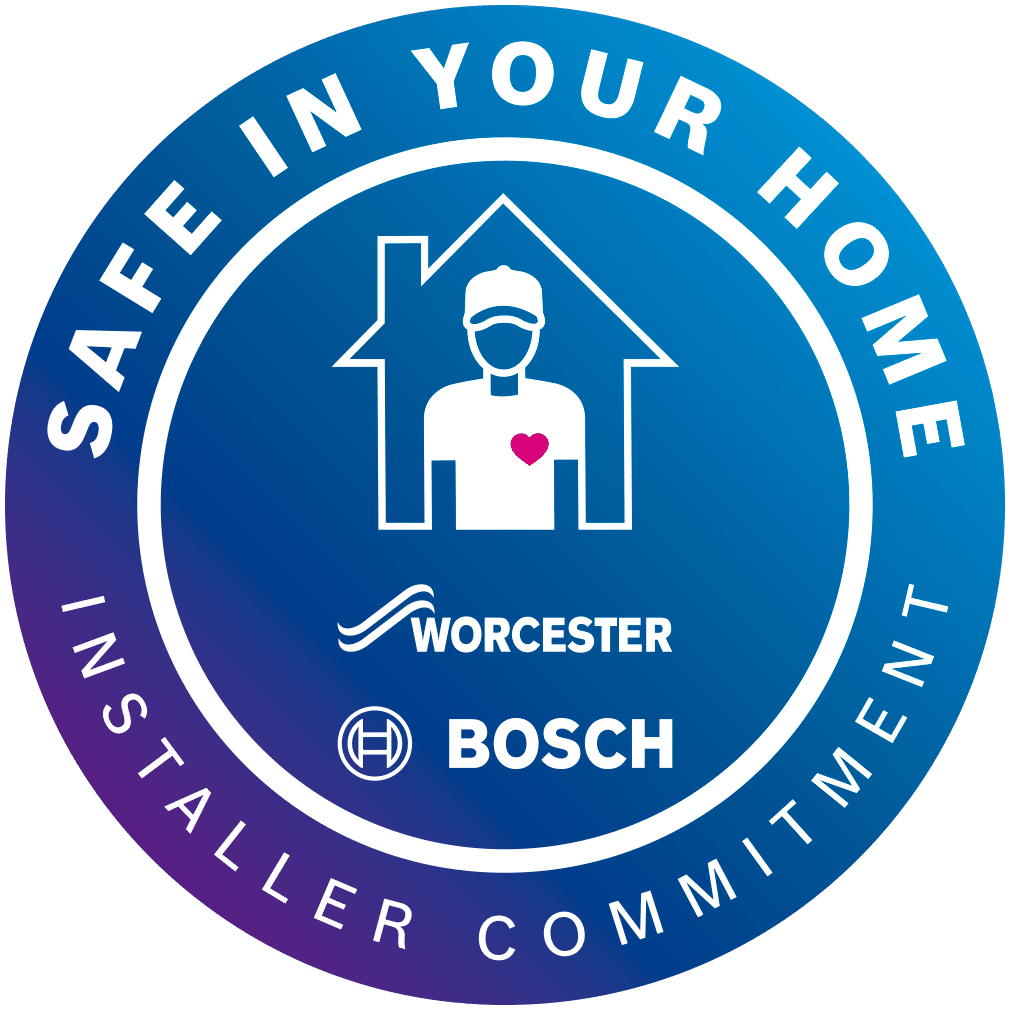 GET A FREE NO-OBLIGATION QUOTE ON A NEW BOILER
NOTTINGHAM BOILER INSTALLATIONS AT LOW PRICES!

If you are looking for a quote on a new boiler, boiler repair, plumbing services, bathroom installation or any other service that we have to offer then we are just a short phone call away. Our highly experienced and skilled team are always on hand to provide our customers with free honest advice on the best plumbing and heating solutions to meet our customers needs.
Follow our social media profiles to stay up to date with our latest work, offers and news.
Boiler Installation & Repair
Bathroom Fitting
Power Flushing
Plumbing Repairs and Installations
Heating Repairs and Installations
Central Heating Systems
Landlord Certification
Emergency Repair Work
All of our services are guarantee protected and carried out by trained industry experts.
We are an established plumbing and central heating company that specialises in providing high quality boiler installations throughout Nottingham & the surrounding areas.